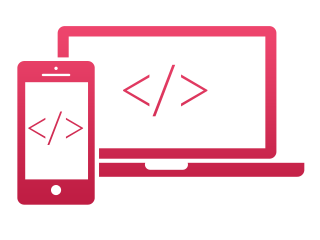 We have created many smartphone software since before the transition period.
So our applications cover a wide range genre from the entertainment(mainly music) to the academic purpose.
In addition it, By attentive consideration and flexible response capabilities,
We supply the high quality software and the solid development scheme for our customer.