Create the Future of Music
with "AI Entertainment"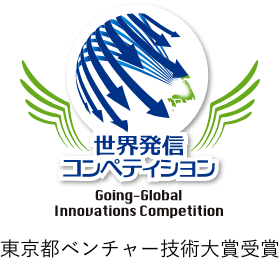 "AIエンターテインメント"が、
音楽の未来をつくる
Our mission is supporting people's creativity with innovative technology.

We support the future of creators
with AI, audio engineering,

and database technology.
AI creates music playlists in response to your emotion.


AI analyses your feeling
and generates your own playlist to make your daily life more comfortable
AI changes your voice into your favorite character's voice


AI learns the pattern of each voice, records it in a database file, and filters the sound based on the extracted features, which makes it possible to change your voice into your favorite character's voice regardless of your gender or age.
AI creates relaxing music for you


By learning the features of your favorite songs, AI generates melodies and chord progressions that change your mood, and then creates original song by adding arrangements using synthesizer technology.
Products & Technology

CRIMSON MUSIC

Stream your music worldwide!

Distribution to iTunes, Apple Music, Spotify, Amazon, and other music distribution stores.
About 400,000 songs have been registered, and there are no registration or maintenance fees.
Our staff will provide full support for song entry.
---
more

CRIMSON STREAM

Crimson Technology's Original Label

We're providing our original contents such as CRIMSON Musical Box/Sound of Healing Islands - Japan
More than 1,000 songs is available.

AImelo


Application for Apple Watch that provides automatically composed music with AI.

The application applies brAInMelody technology to IOS by utilizing the heartbeat with the transfer learning. It provides "Activating" or "relaxing" auto-composed music based on heart rate measurement by Apple Watch™️ or questionnaire answer on iPhone™️.

brAInMelody
Auto-composition Technology
with EEG AI technology that automatically composes music based on the brain's response to the specified song.
Based on the user's biometric information, it uses genetic algorithms to generate music that induces active or relaxed moods. Automatic composition function is available alone.
more

Voidol

Real-time Voice Conversion Application

Voidol is the voice conversion system with R.C.voice technology. It's abailable on the PC software and iOS.
You can change your voice into the voice of Anime-like girl, nice guy and funny mascot.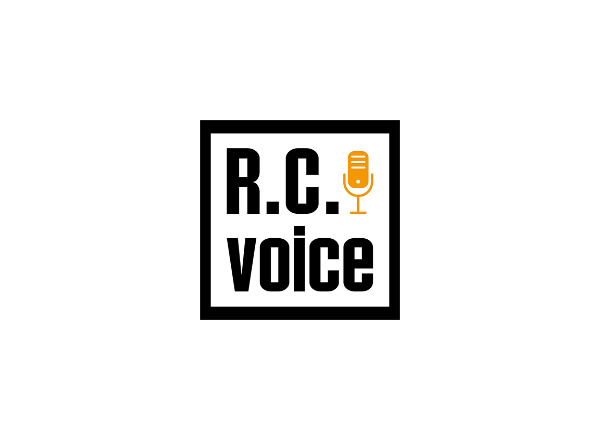 R.C.voice

Base technology for Voidol. We can integrate R.C.voice in your company's system R.C.voice is the base technology for Voidol that can change a speaker's voice into the specified character's voice on real-time by AI. In addition to developing applications for general users, we produce other company's original voice models, also provide SDKs and technical support for business use.
more

Leading
Sound Technology

Based on audio development technology acquired over many years, we can provide not only DSP (Digital Signal Processing), but also karaoke and musical instrument applications.

Using a combination of our proprietary database and melody comparison tool, we are entrusted with the task of searching for sound trademarks by the Japan Patent Office.

We can also develop system orders related to smart phone applications and servers.
more