Voidol : mobile is a simplified version of R.C.voice PRO for business use. Though the machine learning process between narrator's voice and character's voice is simplified, you can enjoy the voice conversion by selecting narrator-type that sounds good for you.
You can play more comfortably by using a separately sold earphone with microphone.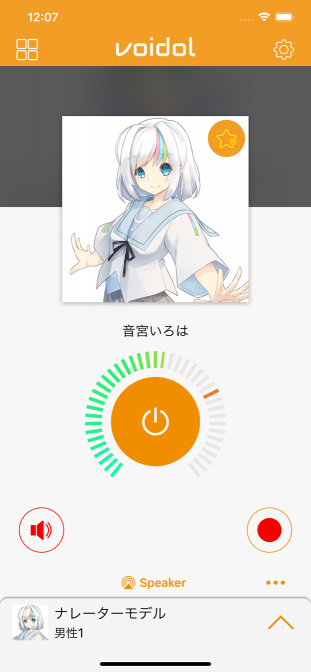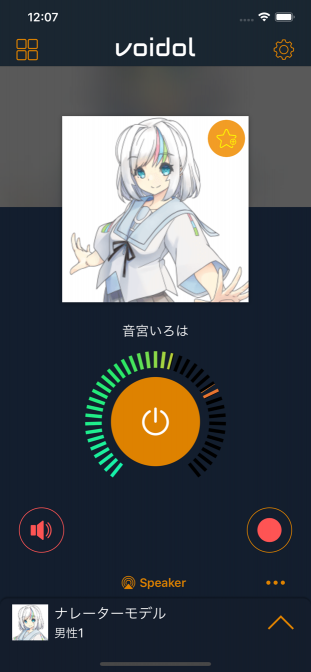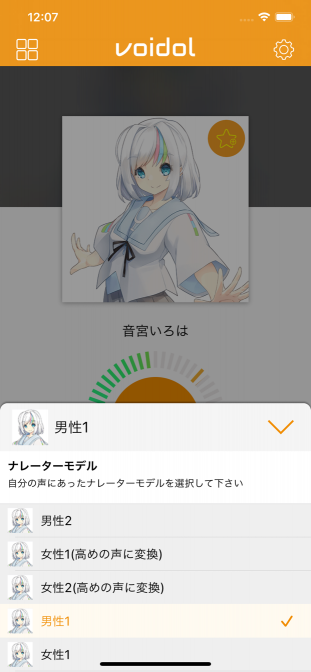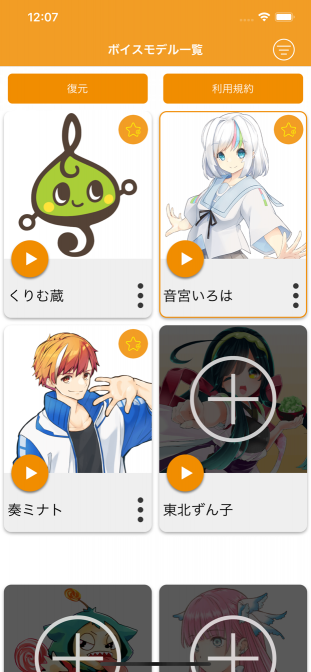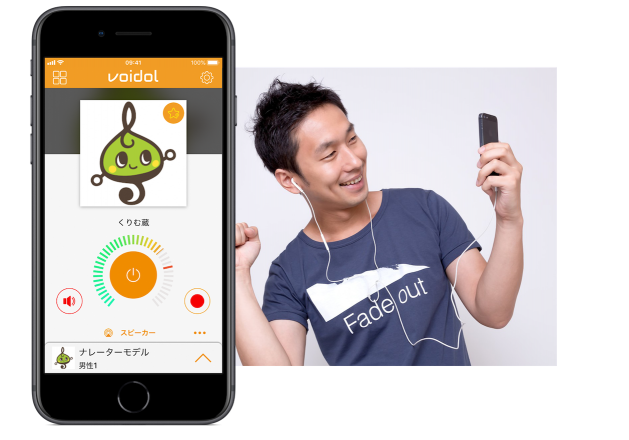 Voice Model
The application changes your voice into various character's voice in real-time by AI technology. In the application, two characters have been installed as the preset voice models (Male voice model "Kanade Minato" and Boyish female voice model "CRIMMZOH").
Regarding our original characters such as "Otomiya Iroha", we have permission to publish and distribute secondary creations.
Please use it to create your wonderful work.
Click here for details
You can use many more voice models with in-app purchase.
You can purchase "Otomiya Iroha" at a reasonable price.
Let's try it!
※R.C.voice is a registered trademark of CRIMSON TECHNOLOGY, Inc. ※All information including product specifications, is current on the date of the press announcement, but is subject to change without prior notice. ※iPhone, iPod, iPod touch is a trademark of Apple Inc. ※Described company name and product name are the registered trademarks or trademarks of each company.