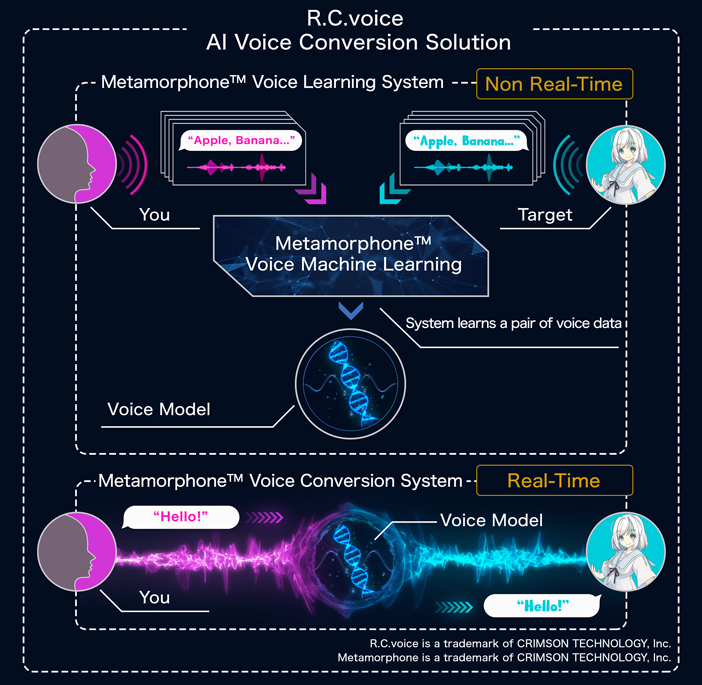 You can incorporate R.C Voice into applications, games and SNS.
What is AI voice conversion technology "R.C. voice" ?

R.C.voice is voice conversion technology that can change your voice into a specific character's voice in real-time. R.C.voice consists of Metamorphone Voice Learning System and Metamorphone Voice Conversion System.

Voice Learning System analyses the feature and timing from parallel data including character's voice and original speaker's voice, and constructs voice conversion model by machine learning for the next process.
Based on the voice conversion model, Voice Conversion System makes filter for the speaker's voice, and changes the voice into the other character's voice. The latency is about 100 ms (almost real-time).
⁨

About SDK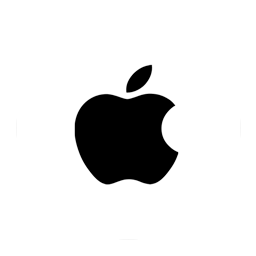 macOS/iOS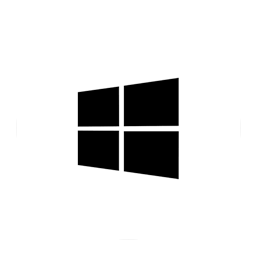 Windows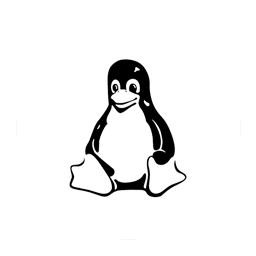 Linux
We can supply R.C. voice as SDK which can be incorporated in applications, games and SNS.
This SDK will be supplied as Static library (.lib) for Windows / macOS / Linux / iOS.
If you are interested in R.C.voice, we can also make new voice conversion models for your trial.
Please contact us about the details.

Contact Us >